Foot & Ankle (Podiatry)
We all depend on our feet. They are, in a sense, our 'interface with the world' and support the entire weight of our bodies all day long. We understand the complexities of foot and ankle anatomy and the seriousness of foot and ankle pain and injury. Our team of physicians and therapists are experts in diagnosis, pain relief and comprehensive foot and ankle treatment and life long care. We treat the full range of adult and pediatric issues including sports related injury, deformity and flat foot issues, bunions, hammer toes, diabetic foot care, over use injuries and fractures. We provide an integrated approach to foot and ankle care which consists primarily of conservative management through appropriate shoe wear modification, bracing, custom orthotics, therapy and ultrasound guided injections.
Foot and Ankle Surgery
If surgery is necessary, our sub-specialty trained foot and ankle surgeon will provide each patient with an individualized preoperative evaluation and complete understanding of the surgical procedure and expected post operative recovery protocol. We are experts in minimally invasive and arthroscopic procedures which speed recovery. Moreover, we have extensive experience in major deformity reconstruction including cavo-varus, flatfoot and charcot reconstructions and specialize in complex fracture care including pilon, Lisfranc and calcaneal fractures. Our goal is the elimination and prevention of foot pain for all patients!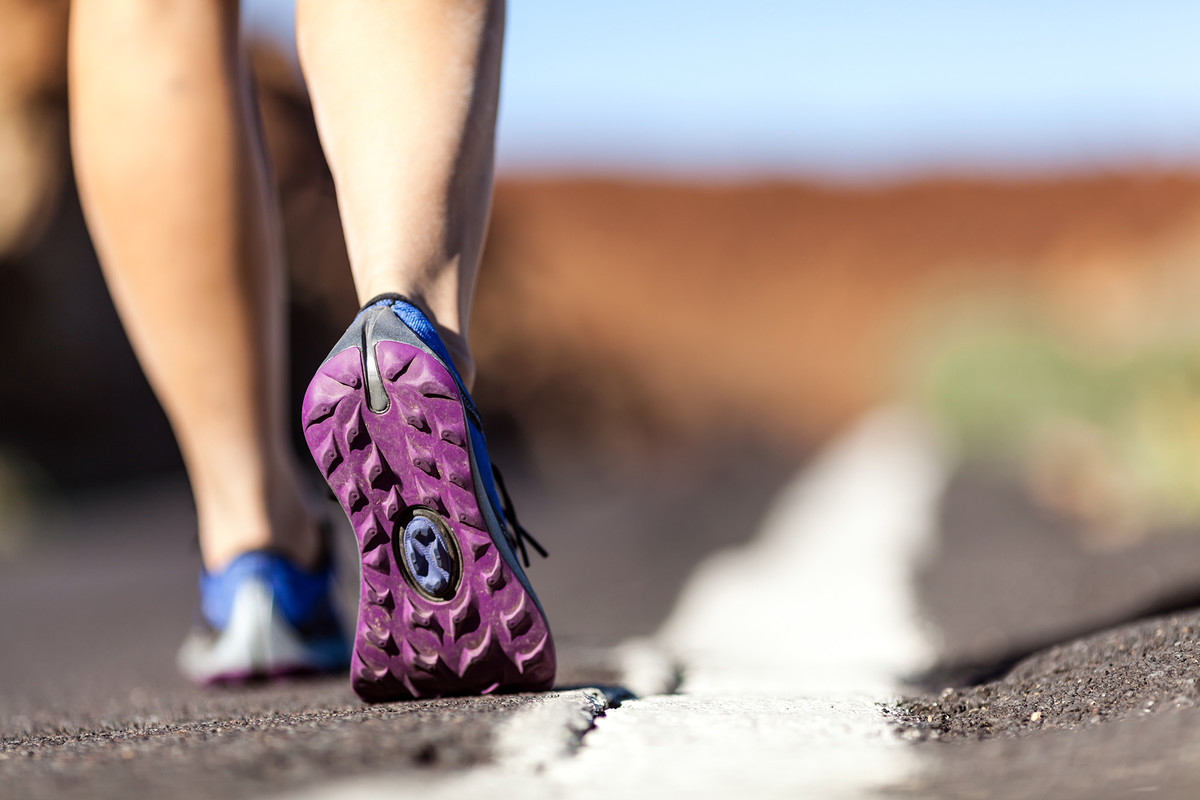 Common Foot and Ankle Problems Include:
Expert Surgical Techniques Including:
For your convenience, we provide on-site custom bracing and orthotics which are a great alternative to surgical care in many cases.