Artificial Disc Replacement
This procedure replaces a seriously damaged, degenerated disc with an artificial disc that effectively mimics the original disc.
Procedure
Similar to an Anterior Lumbar Interbody Fusion (ALIF), a disc replacement is conducted through a minimally invasive incision in the abdomen. The surgeon then replaces a faulty disc with a mechanical, man-made disc, with the goal of restoring normal motion to the spine.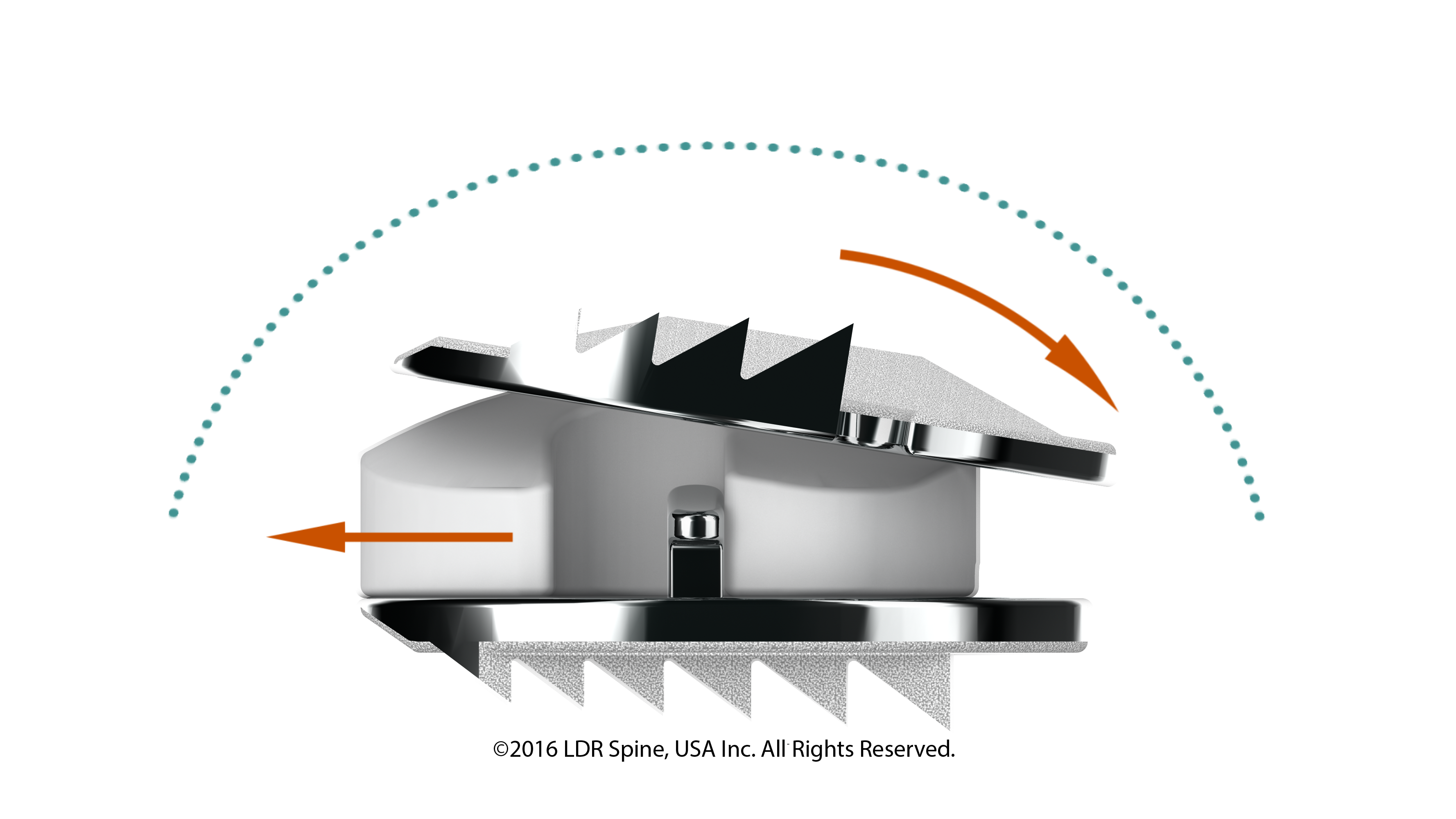 Mobi-C Cervical Disc allows for natural movement
Mobi-C is the first FDA approved cervical disc for both one and two level procedures. Its patented mobile bearing technology allows the Mobi-C disc to self-adjust and move with the spine, facilitating movement similar to the natural cervical spine. The top and bottom plates have teeth that allow for placement without cutting the vertebrae, eliminating operative steps and preserving the bone as a stable surface for multiple implantations.
Save
Benefits
Disc replacements are a relatively new and innovative surgical approach to structural spinal problems, allowing our surgeons to provided restored or improved function to patients with back pain with minimal surgical impact. Like all minimally invasive procedures, a disc replacement offers improved patient outlooks for recovery time and length of hospital stay, in addition to the potential for improvement in those patients who experienced minimal or no relief from a fusion operation.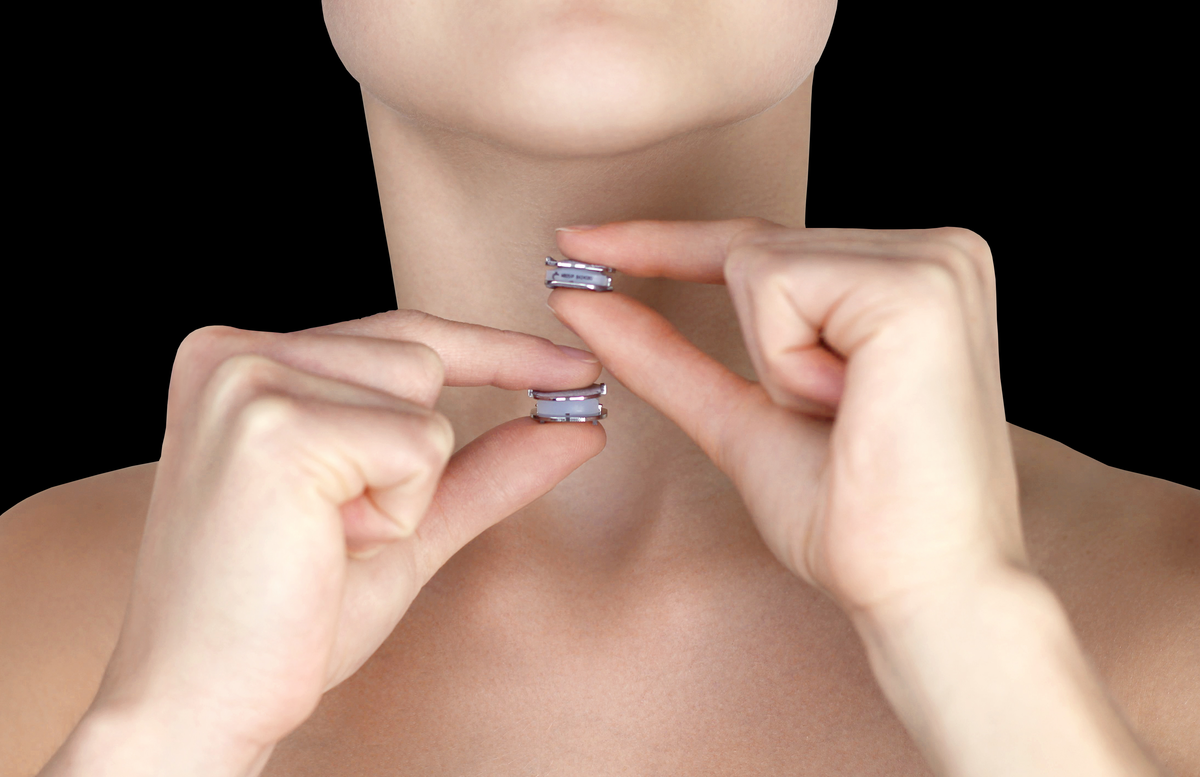 Artificial Disc Replacement Specialists