Montgomery Orthopaedics
Physical Therapy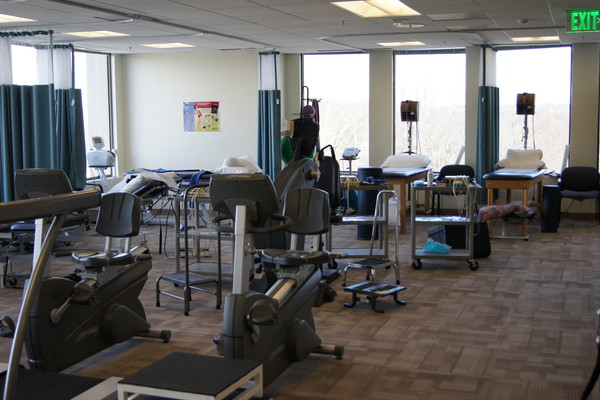 Address
8401 Connecticut Ave.
Suite 910
Chevy Chase
,
Maryland
20815
Contact Numbers
Opening Hours
Mon -Thur: 7 a.m. - 7 p.m.
Fri: 7 a.m. - 5 p.m.
About
Conveniently located just 0.6 miles inside the beltway on Connecticut Avenue.
Visit Montgomery Orthopaedics for treatment of orthopedic pain including back pain. Our staff of orthopedic specialists perform minimally invasive surgeries, joint replacement surgeries and much more.
Montgomery Orthopaedics Physical Therapy

8401 Connecticut Ave. , Suite 910, Chevy Chase, Maryland 20815