Orthopaedic Fracture / Urgent Care
Tired of the inconvenience of a trip to the ER? Our staff understand the need for prompt diagnosis and treatment of emergent Orthopaedic injuries and fractures. Our experienced physicians and PA are available for same day and next day evaluation, XRAY, treatment and followup of your urgent care needs. Whether you are an existing patient of the practice or a new patient to the practice, we will efficiently evaluate and treat you.
We provide on-site XRAY capability, casting, bracing and a plan for follow-up and rehabilatative therapy. Our services include: fracture care, ligament sprains, muscle strains, back strains, whiplash, sports related injuries, tendon injuries, dislocations and lacerations. Our goal is to evaluate and treat you efficiently, yet effectively for your acute injury in a comfortable and hassle free office environment.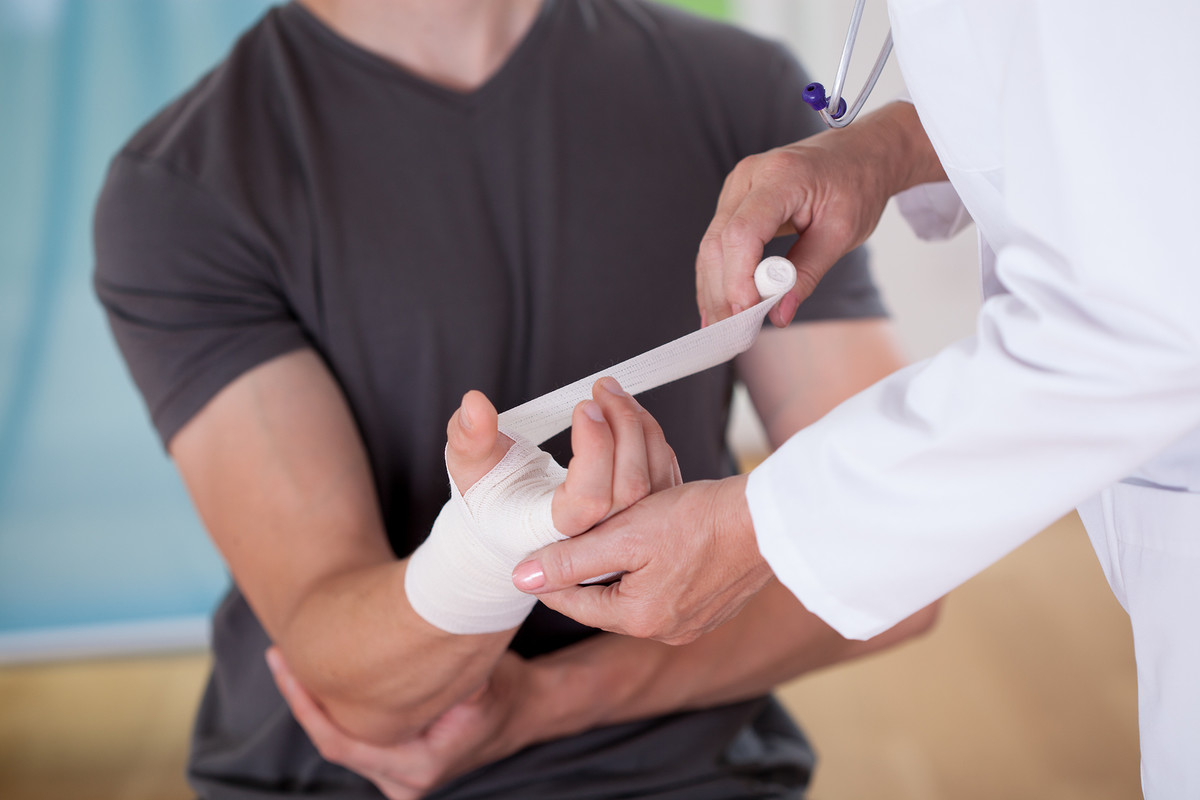 Our Orthopaedic Surgeons and PA Provide Urgent and Fracture Care for Injuries Including:
Whiplash injury
Low back strain
Neck strain
Muscle strains
Ligament sprains or ruptures
Sports related injury
Arthritic flares
Tendon injuries
Lacerations
Bursitis
Contusion
Acute infections
Routine fractures
Dislocations
Don't ignore your injury or suffer through the wait and hassle of the ER. If you have been injured and are in pain call us immediately!
301-949-8100