Cheryl Yousif, OTR, CHT
—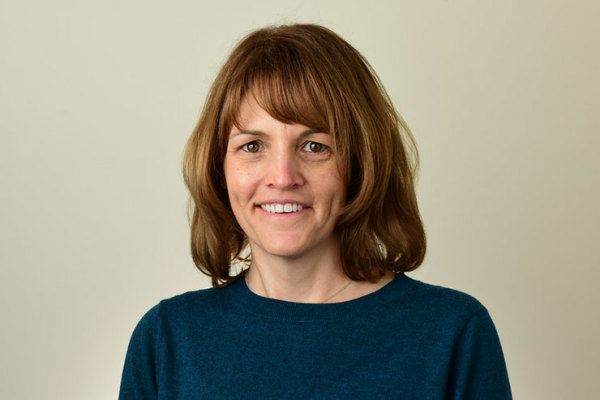 Biography
Cheri graduated in 1999 from St. Catherine University in MN with a Bachelor of Science degree in Occupational Therapy. She became a Certified Hand Therapist in 2009. Cheri has 20 years of experience providing non-operative interventions and post-surgical rehabilitation for a broad range of upper extremity disorders resulting from trauma, as well as chronic conditions and repetitive motion disorders. She is proficient in the fabrication of custom orthoses.
One of Cheri's favorite aspects of hand therapy is being able to work with and treat a wide variety of diagnosis and patient populations. As a therapist, she challenges her patients to play an active role throughout their course of rehabilitation in order to reach their full potential. She believes that restoring the optimal biomechanics through manual therapy expedites the healing process and a thorough exercise prescription maintains the patient's improvement. Cheri enjoys educating her patients to have a better understanding of their rehabilitative process and attends continuing education courses to keep current on different tools and techniques used in treatment.
She is certified in Graston instrument assisted soft tissue mobilization (IASTM). Additionally, she has training in manual therapy through the International Academy of Orthopedic Medicine and Kinesiology Taping. Outside of work Cheri enjoys traveling with her husband and exploring Maryland, including finding new food spots. She enjoys staying active with golfing and biking.
Areas Of Expertise
Upper Extremity Rehabilitation
Custom Orthosis
Certifications
Board Certified Occupational Therapist through NBCOT (National Board for Certification in Occupational Therapy)
Certified Hand Therapist through NTCC (Hand Therapy Certification Committee)
Graston certified Instrument Assisted Soft Tissue Mobilization (IASTM)
Kinesiology Taping Certification
Undergraduate
University of St. Catherine, St. Paul, MN – Bachelor of Occupational Therapy
Professional Affiliations
ASHT (American Society of Hand Therapy)