Jeslin Thomas, DPT
—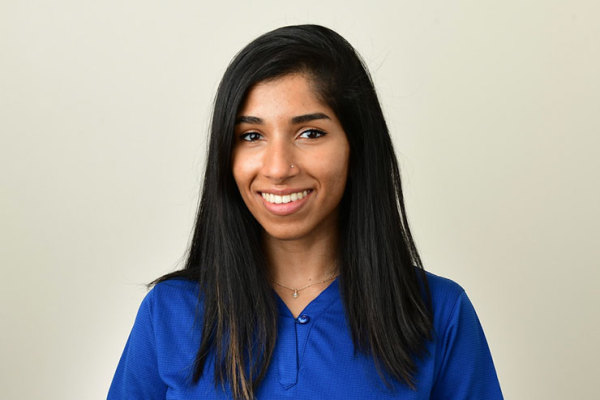 Biography
Jeslin is a Physical Therapist who has had clinical experiences working with Pelvic floor patients, aquatic therapy (water based physical therapy), amputees within the Veterans Administration, and general orthopaedic practices. Jeslin has also competed in various states and competed nationally with her dance team so she understands the athletic mindset and the goal of achieving your peak performance.
Jeslin believes in looking at patients as whole and treating them based on how their WHOLE body is moving and functioning; not just one body part. She understands the frustration that comes with having injuries and being in pain and recognizes the importance of getting you as functional as possible within an efficient time period. Her goal is for you to "Move Better, Perform better, and Live better". She's a good listener, passionate about learning as much as she can to get you better and has an enthusiastic/outgoing personality to keep you motivated and moving!
In her free time, Jeslin loves to dance, sketch, read, do challenging hikes, lift weights, and cook as many International recipes as she can (especially on the weekends)!
Areas Of Expertise
General Orthopaedics
General Pelvic Floor Physical Therapy
Undergraduate
University of Maryland Baltimore County (UMBC)- Baltimore, MD - Bachelor of Arts in Biological Sciences with a Minor in Psychology
Graduate
Touro College- Manhattan Campus, NY
Doctorate
Doctorate in Physical Therapy