Phillip Van Pelt, PT, DPT, CSCS
—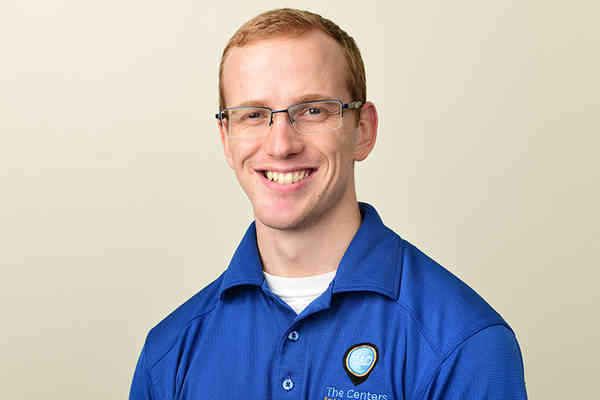 Biography
Being active has always been a part of Phillip's life from soccer and baseball as a little boy to recreational weight lifting and basketball through college. Unfortunately, a variety of injuries has also accompanied that journey including multiple ankle sprains and a couple broken bones. From these injuries, Phillip found Physical Therapy as an ideal profession to combine his love for sports and serving other people.
Originally growing up in New Jersey, Phillip is a graduate of Northeastern University's Doctorate of Physical Therapy program in Boston, MA. While in school, he had the opportunity to volunteer at Dana-Farber Cancer Institute's Pan-Mass Challenge in 2017, live in Cape Town, South Africa for 6 months while working on a Tuberculosis research study in 2016, and work as a student intern at the Boston Celtics' practice facility in Waltham, MA in 2014. He is also a Certified Strength and Conditioning Specialist (CSCS) and member of the National Strength and Conditioning Association (NSCA) to further facilitate helping his patients return to high levels of activity.
Phillip has a passion for helping people reduce their pain and get back to doing what they love. He hopes to pursue advanced credentialing in Orthopedics and Sports Therapy, as well as learning more about pain science, blood flow restriction therapy, and post-concussion management.
Outside of Physical Therapy, Phillip loves playing basketball, hiking, volunteering at Camp Fatima of New Jersey, enjoying a beer with friends, reading occasionally, and taking advantage of all the things the Maryland/DC area has to offer.
Certifications
Certified Strength and Conditioning Specialist (CSCS) through NSCA
Graduate
Northeastern University - Doctorate of Physical Therapy